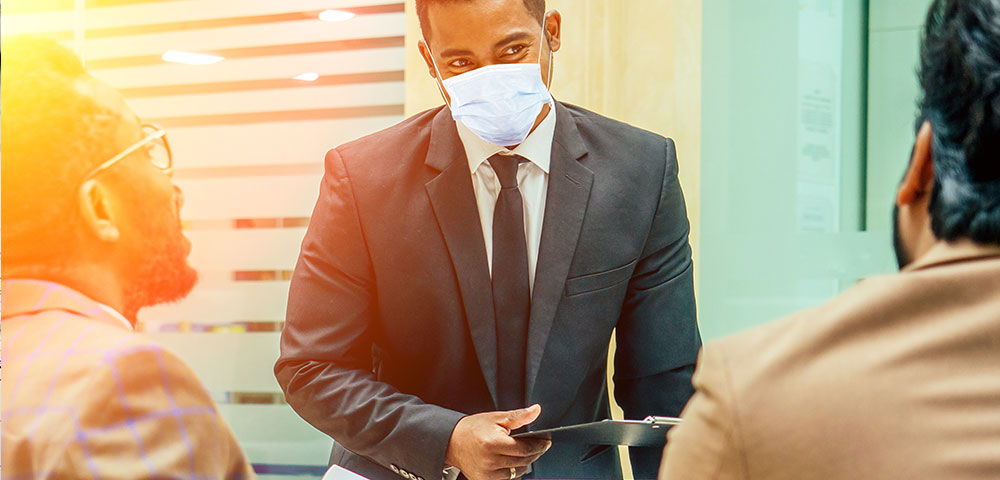 Establishment of the Team – Local Procurement / SCM
Goal: Establishment of a local procurement organization (16 employees) for the newly opened plant in India
Duration: 6 months + 6 months improvement management
Role in the project: Project Manager
Operational area, geographical:
Type: Mechanical engineering
Turnover: 5 Bn. EUR
Number of employees: 25,000
As part of the globalization strategy, a plant was opened in India. At the time of the go-live, purchasing had not yet been established and was managed with resources from the head office.
Most of the material was imported from Brazil and the projects were assembled on site.
Definition of the required organization
Building understanding of Indian culture
Creation of the appropriate role profiles & recruitment
Selection / training / introduction of new employees
Translation and adaptation of process manuals
Introduction of processes and tools
Supplier selection / auditing / implementation / management
Integration of the team into the India organization
Establishment of decision-making bodies and escalation levels
Establishment of a control and reporting instrument for the management of the team
Establishment of an action plan for the personnel development of the team
Teambuilding events to strengthen cohesion and intercultural understanding
Adjustment of internal logistics processes due to changes in the plant
Human Resources Manager
IT employees
Buyers from the head office
Regular coordination with plant management and HR
Monthly reporting to business unit managers
Purchasing in the head office
Human Resources
Plant management
Business Unit Manager
Engineering
Quality
Finances / Controlling
Within a short period of time, a diversified team was successfully established that understood the local market and was able to source the plant's needs locally. This prevented further costs.